EXCLUSIVE PRODUCTS AVAILABLE NOW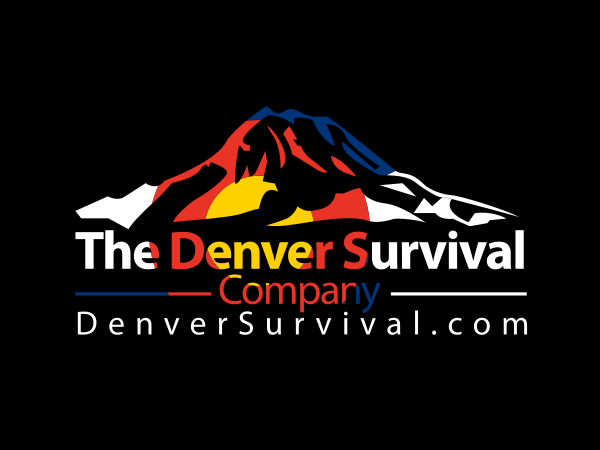 The Denver Survival Company was founded in 2016 with one goal in mind: To provide the best Bug Out Bags on the planet! We are passionate about survival, hiking, camping, emergency preparation, and prepping. We noticed that many of the companies that were currently selling survival gear used really cheap materials, and poorly made products. We wanted to change that. We spent two years testing and designing products and working with manufacturers and experts in the field, with the goal of bringing the most durable, useful, survival products to our customers.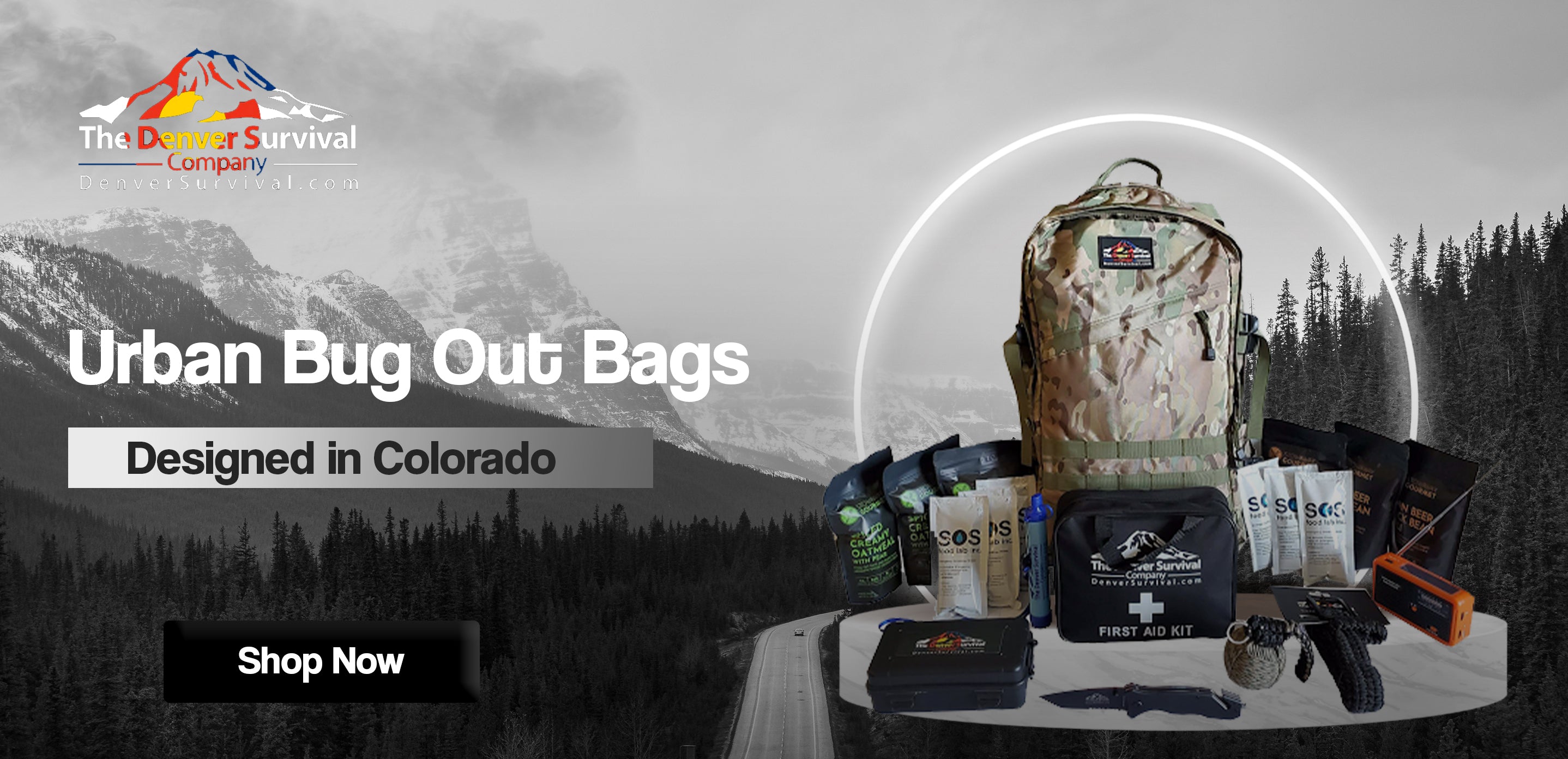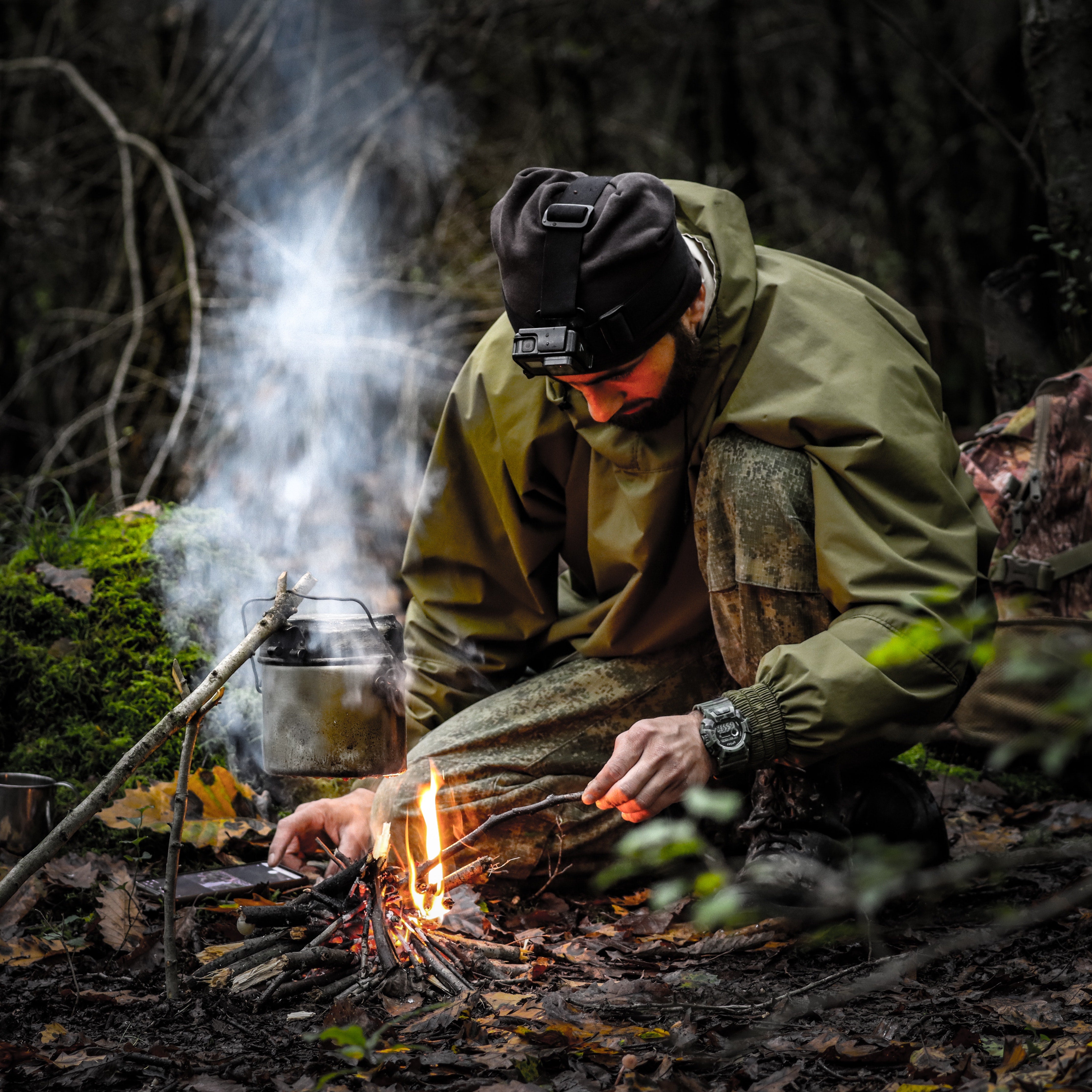 The wilderness is not a luxury, but a necessity of the human spirit.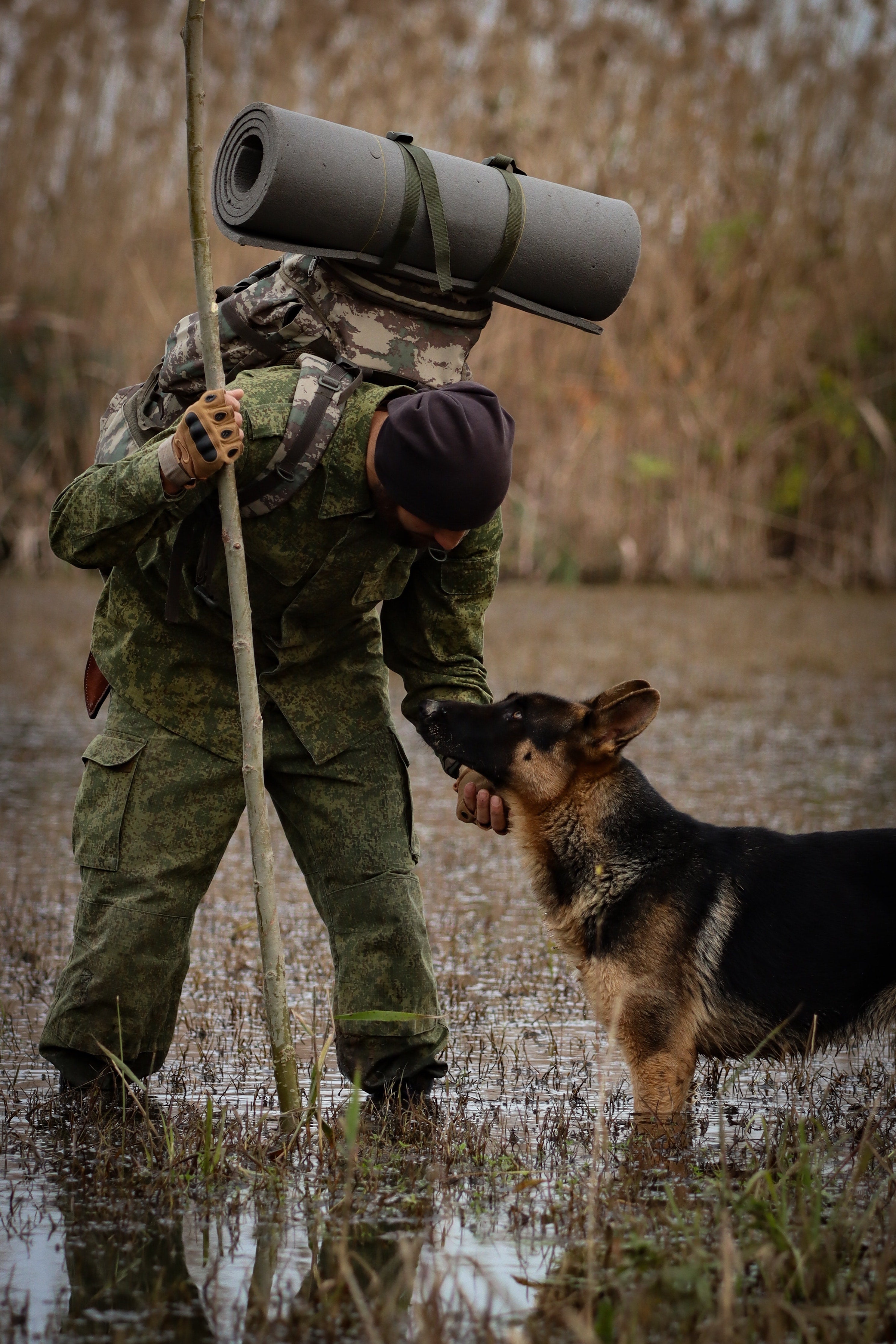 In every walk with nature, one receives far more than he seeks.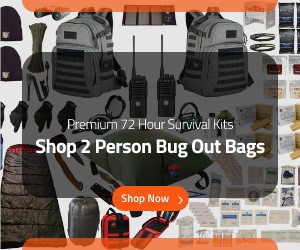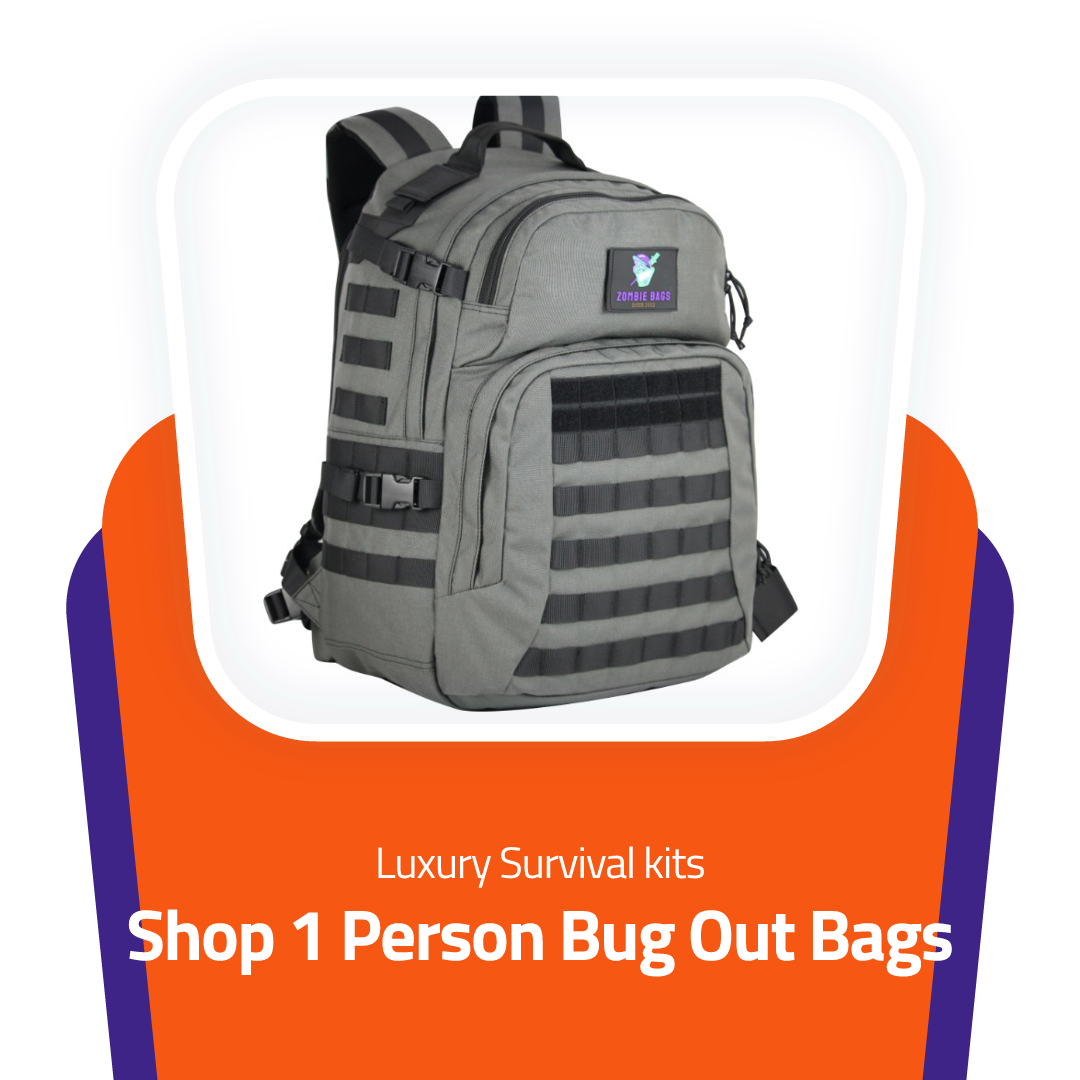 WE guarantee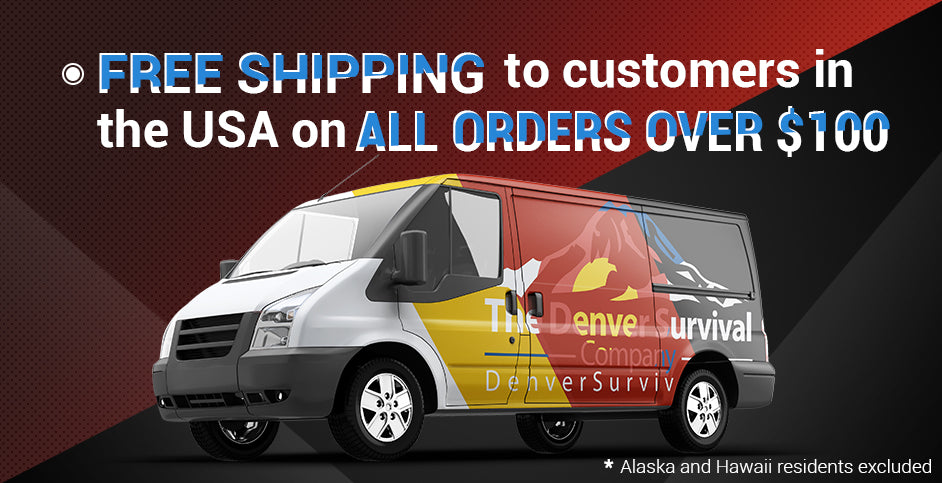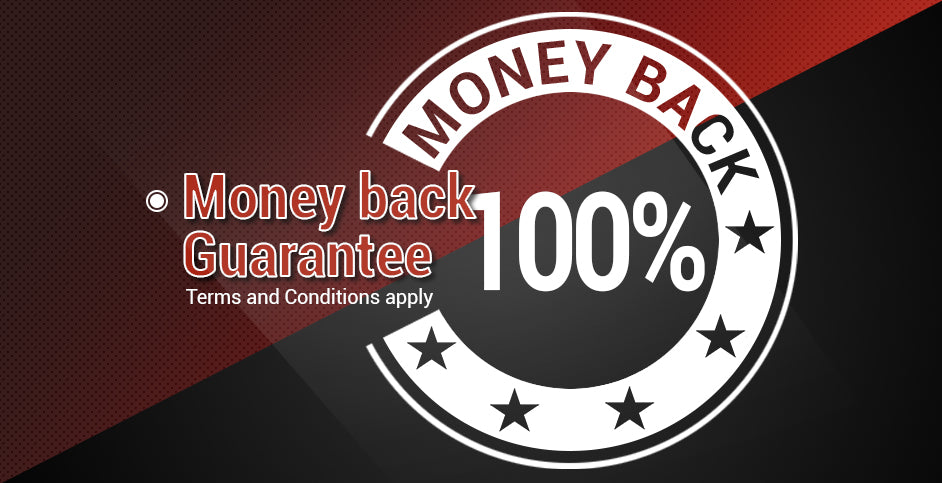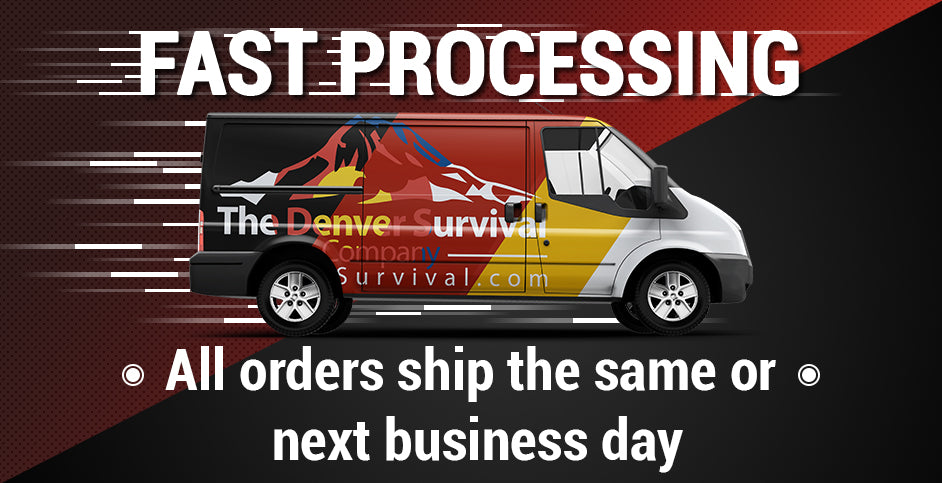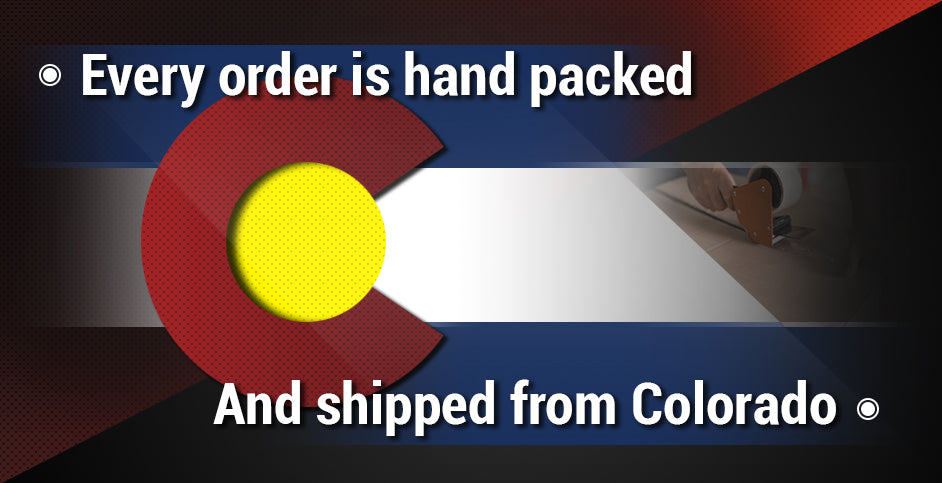 ★★★★★

I could not be happier with all the stuff that came with my 72 Hour Bug Out Bag. It truly has everything I will need in case of emergency. The bag itself is great quality, and seems very durable. The size of the bag is also perfect.. it fit everything that comes with the kit, plus there is plenty of extra room for personal items, like change of clothes, towels, shoes, etc. Overall, I am very satisfied with this bag. My wife and I each have our own.

Brett R
★★★★★

The bug out bag is of high quality and I could tell it was built to last. I'm looking forward to testing it out more.

Trevor J
★★★★★

Amazing backpack. This is an amazing backpack and I'm glad I opted for the extra food. I've only tried the freeze dried dinners so far, but they are delicious. I highly recommend this company.

Wilson
★★★★★

Best Backpack for the money

I would recommend this Epic Bag to anyone that's looking for serious outdoor/survival equipment. I shopped a few different competitors and felt that Denver survival gave you way more value for the buck and had much higher quality.

Joey D